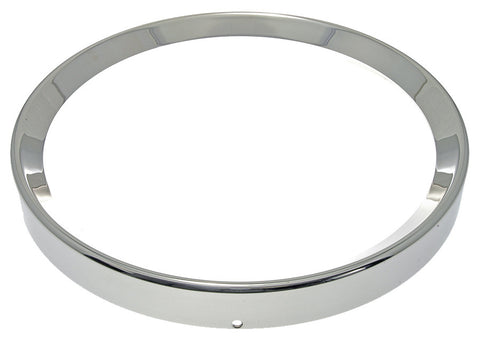 Tone Ring, Conversion, Archtop to Flathead, Available Unplated orNickel-Plated
This tone ring has the traditional Flathead shape on the top and the Archtop fit on the bottom.  This allows an original Gibson Archtop style banjo to be fitted with a Flathead tone ring without modification to the original body.
Just exchange the tone rings, install a new medium or high crown head and enjoy the old Flathead sound!
Item # SUL-2
---
We Also Recommend