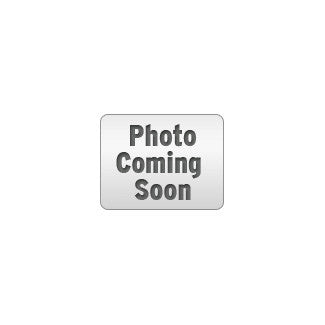 Wood Rim, 3-ply Historic Old Growth Factory Floor Maple, fitted for One-Piece Flange and Tone Ring
First Quality Music is proud to offer what we consider to be some of the finest "old-growth" maple ever used for instruments.  Rather than using wood that had been submerged under water for the last 100 years, we were able to reclaim our old growth maple from a factory built in the early 1870's.  This wood has been air drying and undergoing seasonal changes for over 140 years.  There is no other wood growing today that can come as close to matching the characteristics of the wood used during the "Golden age of instruments" as this wood.
This wood looks, feels, machines, and finishes just like the pre-war rims we turn in our shop every day.  We currently keep rims made from this wood for over 1 year before they are available to be used.
This Old Growth Factory Floor Wood Rim is fitted for a 1 Piece Flange and Tone Ring
We must have your parts in hand if you wish us to precision fit a rim for you. All parts are similar but vary somewhat from year to year of production.  Please note we cannot be responsible for a poor fit IF YOU DO NOT supply us your tone ring & flange for 1 piece flanges and tone ring & tube for tube & plate style rims.
Price is the same for unfitted or fitted. Fitted rim also includes services to drill co-ordinator rod holes. Finish services are available.
Item# OGR 
---
We Also Recommend